TONY MAX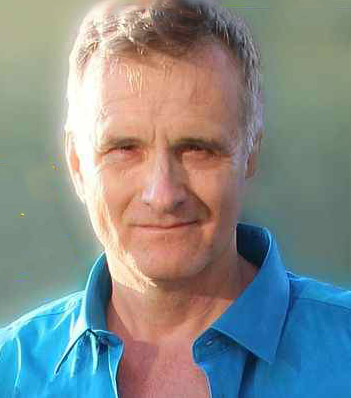 I was born legally blind in London, Ontario, Canada, having only ten percent of normal vision. I was enthusiastic about art, writing and music at an early age. My blindness was cured by cataract surgery as a teenager. As a result of the surgeries I contracted glaucoma in 1989 and have had three retinal detachments. My vision is still impaired. I take eye drops twice a day and have frequent checkups with my ophthalmologist.
Much of my art portrays the beauty of west coast, where I live, in Vancouver, British Columbia, Canada. It captures the beautiful and vivid aspects of nature, emphasizing harmonious colors, patterns and dramatic compositions. My art has been purchased by art lovers from at least 21 countries, including Canada, the United States, Mexico, England, Scotland, Wales, France, Germany, Spain, Portugal, Greece, Switzerland, Belgium, Finland, Australia, Japan, China, Taiwan, South Korea, Malaysia and Chile. My prints and paintings been sold in over 130 Canadian art galleries and been represented by five print distribution companies I have been serving the Canadian fine art community for about 20 years.
I studied fine art for one year at Fanshawe College in my home city of London, Ontario. Realizing that I would be unfulfilled and unable to make a living by doing the kind of modern art that was encouraged there, I dropped out of the art program at the college after the first year.
ART BY TONY MAX